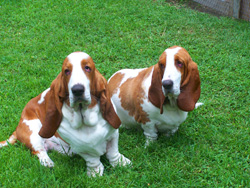 Welcome to Natural Rearing.com!
For Those Who Choose To Think For Themselves
We provide a comprehensive collection of natural pet products including herbal, homeopathic, glandular, Bach flower remedies, books, and supplements utilized by caring animal owners in the health maintenance of their animals. Our site also contains information on Natural Rearing and alternative, holistic, complementary health care for pets. We also host a directory of dog and cat breeders using natural modalities in their program.
THIS IS NOT A SUBSTITUTE FOR PROFESSIONAL VETERINARIAN CARE.